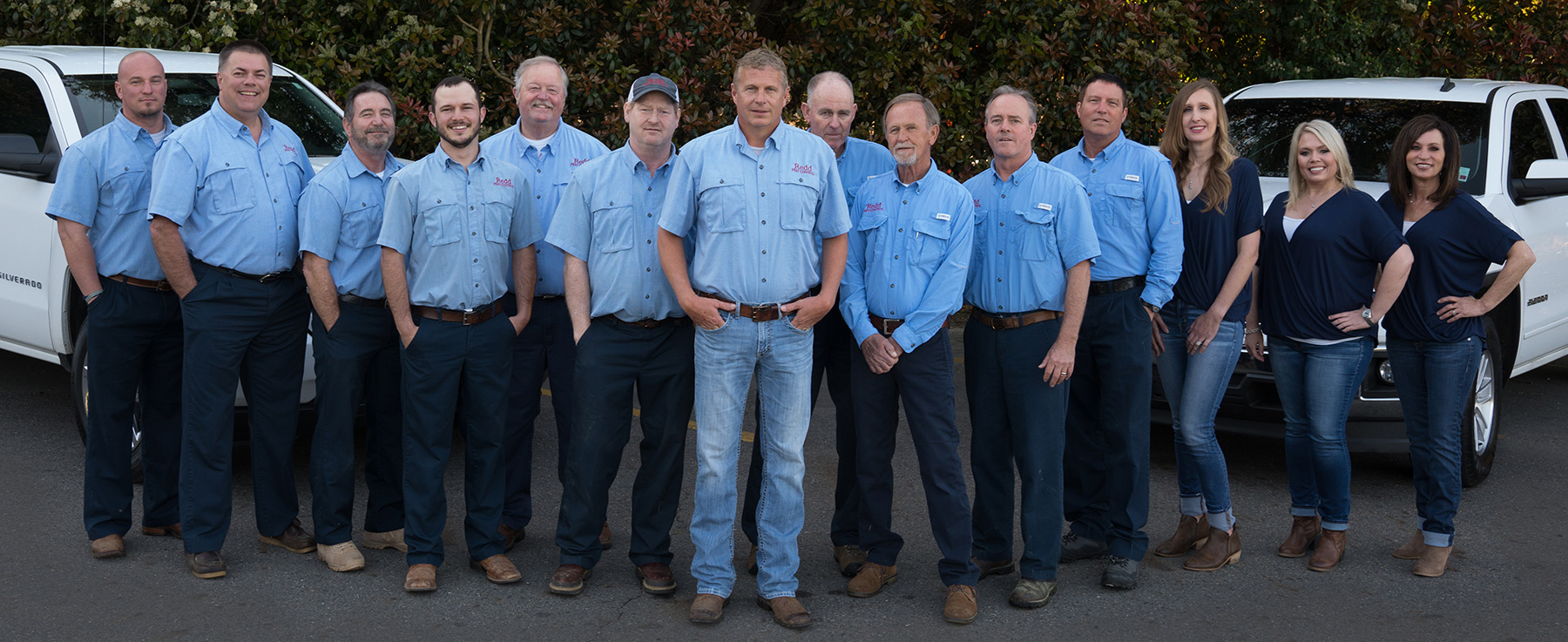 It's vital that you, your family, your home and/or business be protected from pests and the problems they create. Continuous training and years of experience have given Redd service technicians the ability to identify the individual needs of a home or property.
We know that pests come in many different varieties and they come at different times of the year. At Redd Pest Control, we are determined to solve your pest problems and control future infestations.
To ensure your pest control is thorough and complete, Redd Pest Control assigns each customer their own personal service technician, who will know their property inside and out.
After all, when you call Redd, pests are dead.